White Plains Dental is a recognized Silver Invisalign provider, and has been recognized by Invisalign for utilizing cutting edge technology, a growing patient case and expertise in the field.
What is Invisalign?
Invisalign is a  modern approach to straightening teeth, using a custom-made series of aligners that are created for you and only you. The alignment trays are made of comfortable, smooth, invisible plastic that is worn over the teeth. When the aligners are worn, the teeth will gently and gradually shift into place. There are no metal brackets to attach and no wires to tighten. You simply pop in a new set of aligners approximately every two-three weeks, until your treatment is complete and you achieve the confident smile that you have always wanted.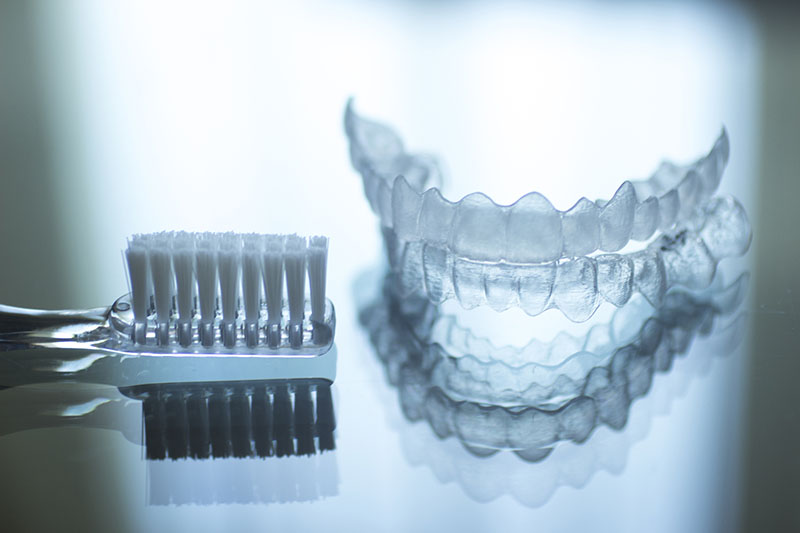 The clear design and convenience of removable aligners make it impossible for people to tell you are straightening your teeth.
Invisalign Before and After
White Plains Dental has treated a wide variety of cases. Whether you are looking to improve your smile or correct a clinical condition, we will find the best  treatment option for you.



How does Invisalign work?
Each set of aligner trays makes subtle changes in the arraignment of your teeth, just as braces would do. Once the trays you are currently using have moved your teeth as far as they can, you will be fitted with another set which will move your teeth even closer to your ultimate goal of straight and beautiful teeth.
Comfort
Many people ask if the aligners cause any pain. Invisalign patients report only minor discomfort compared to metal braces which can often be very painful.
Invisalign clear aligners
The world's most advanced clear aligner.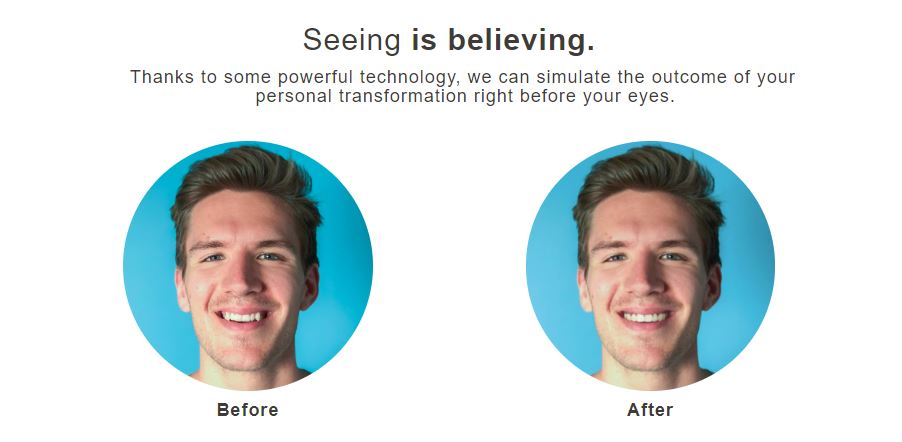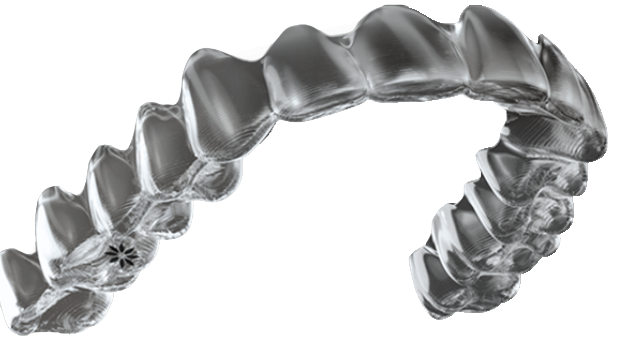 The Invisalign Treatment Plan

Your local dentist in white plains provides patients a free Invisalign consultation. During your consultation we will determine whether or not Invisalign is right for you and what treatment plan is your best option. We will take X-rays of your teeth from which to form the mold your aligner trays.
After you receive your first set of custom aligners you should wear them for between 20 and 22 hours each day until your doctor determines that it is time for you to be fitted with a new pair. You will need to have regular checkups to monitor the progress of your dental alignment.
Adults & Teens

Everyone benefits from the practical invisibility of these innovative aligners, but no one appreciates it more than teens. With all the social pressure teens are under to fit in and make friends, very little could do more to alleviate their social anxiety than to save them the need to use visible metal braces that they will have for months or years.
Invisalign Technology:  Introducing the iTero Element
iTero Element is a digital impression scanning system that we use to provide very accurate yet comfortable scans of patients teeth to fabricate crowns, bridges, veneers and other restorations. The iTero element partners with Invisalign to provide fastest treatment and great outcomes for those who need custom aligners.
LEADERS IN COSMETIC AND RESTORATIVE DENTAL CARE
A PERFECT SMILE EVERY TIME