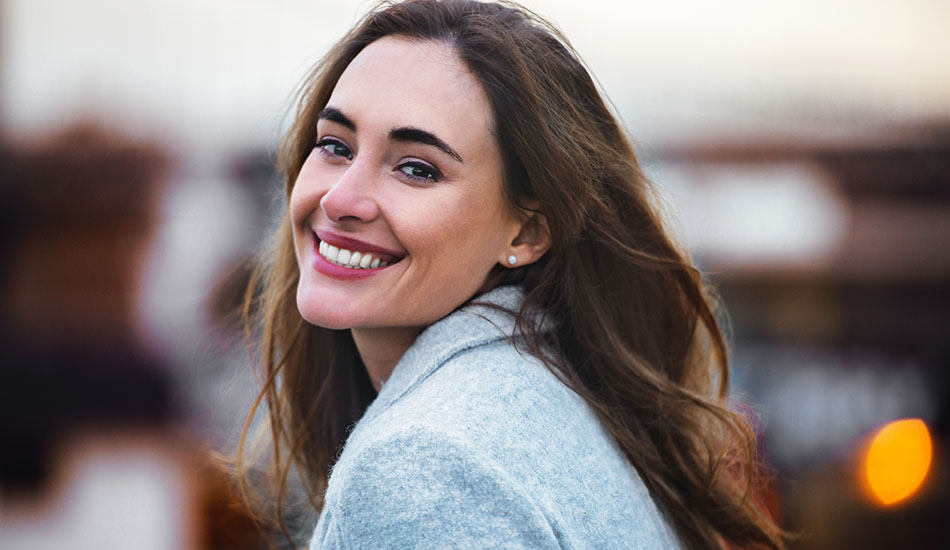 White Plains Dental is the leading cosmetic dentistry and restorative dental clinic in White Plains, NY. Our experienced cosmetic dentists specialize in smile makeovers and restorative dental care. We utilize the most cutting edge dental technology to ensure our patients leave with a perfect smile every time. Our smile makeovers include everything from professional teeth whitening to more advanced dental procedures. During your initial consultation, Dr. Eric Poznyansky will help you decide what procedure is right for you.
Leading Cosmetic Dentistry Clinic in White Plains, NY
Our cosmetic dentistry services include, but are not limited to, the following dental procedures.
Zoom® Tooth Whitening

This procedure makes stained or yellow teeth as much as ten times brighter, often in one session.
Porcelain Veneers

A step above merely whitening teeth, tooth-colored porcelain veneer hides flaws such as cracked or broken teeth, or reshapes oddly shaped teeth.
Cosmetic Bonding

This solution is similar to porcelain veneers; more affordable, though not as long-lasting.
Gum Re-contouring

This procedure helps increase tooth surface by gently pushing back gums.
Tooth-Colored Fillings

Say goodbye to silver-colored fillings and enjoy tooth-colored fillings instead; healthier, less chance of tooth breakage and much more aesthetically appealing.
Invisalign®

If you need braces, you don't have to worry about being called "metal mouth", these invisible clear plastic aligners will do the job of traditional metal braces, but are much more comfortable and attractive.
Dental Implants, Crowns and Bridges

These more extensive solutions address more serious teeth issues. Implants permanently support replacement teeth; crowns cover the entire surface of a tooth following a root canal; and bridges provide artificial teeth when patients are not eligible for implants or dentures.
Dentures

If teeth are beyond repair with the previous solutions, either partial or full dentures provide patients with realistic replacement teeth.
LEADERS IN COSMETIC AND RESTORATIVE DENTAL CARE
A PERFECT SMILE EVERY TIME