LEADING COSMETIC AND RESTORATIVE DENTAL CLINIC
A PERFECT SMILE EVERY TIME
Dental Care Inspired By Excellence & Innovation
Your Local Dentist in White Plains, NY
Welcome to White Plains Dental! We are honored you have chosen Dr. Eric Poznyanky as your family dentist and the team at White Plains Dental for all of your dental health care needs. Through a combination of continuing education and state-of-the art facility and equipment, we are able to offer you and your family the high-level of care you are looking for, in a pleasant and relaxed environment. Our friendly staff and caring attitude will put you at ease when you come into our fully digital and paperless dental office where we feature high tech, low radiation x-ray machines.
Quality Dental Care for the Whole Family
We believe quality care should be made available to everyone. Preventative dentistry is our goal for every patient, which involves daily dental hygiene, proper nutrition, periodic cleanings and check-ups. It may not be where we start with every new patient, but that is what we want to attain and maintain, especially with all the evidence linking dental health to overall health! We have a dental hygienist, general dentist, pediatric dentist, periodontist and endodontist on staff to meet all of your restorative dental needs including: emergency dentistry, extractions, cosmetic dentistry, oral implantology, endodontics, periodontics, pediatric dentistry, general preventative and restorative dentistry, prosthetics facial pain, TMJ problems and sedation dentistry.
Please fill out the included new patient forms and bring these, along with your insurance cards, to your first appointment. We included a map showing our convenient location in downtown White Plains with direct access to a municipal parking lot. Also, if you need to pre-medicate prior to dental work – please let us know in advance of your appointment. Thank you for entrusting us to fulfill your dental needs. We look forward to meeting you soon!
Very truly yours,
Dr. Eric Poznyansky
Clinical Assistant Professor, NYU College of Dentistry
Director, White Plains Dental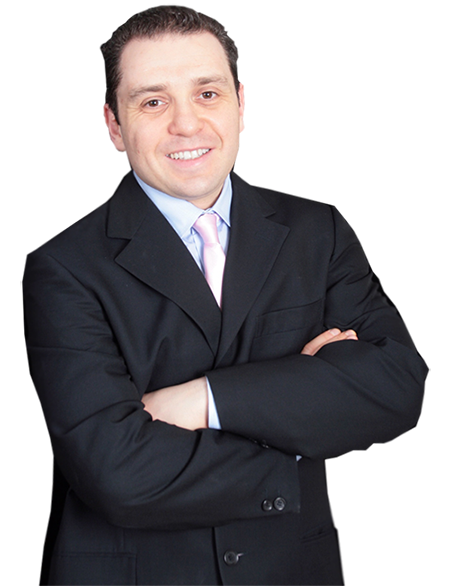 MEET THE DENTIST
DR. ERIC POZNYANSKY, DDS
Dr. Poznyansky is an active faculty member of the NYU College of Dentistry. He is a the Clinical Assistant Professor of the Dentistry Advanced Program for international dentists. Dr. Poznyansky teaches practicing dentists all over the world basic and advanced surgical and prosthodontic techniques of implant dentistry.
Member, American Dental Association

President and Founder, International Oral Implantology Club of NY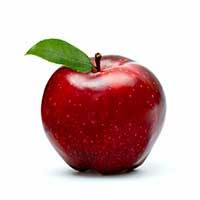 LEADERS IN COSMETIC AND RESTORATIVE DENTAL CARE
A PERFECT SMILE EVERY TIME