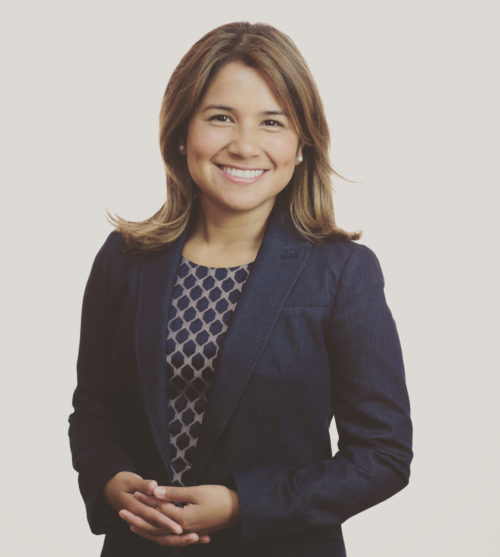 Dr. Rose Amable
Pediatric Dentist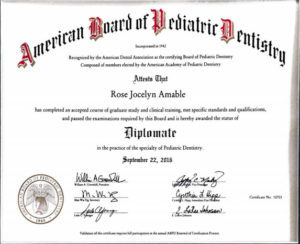 Dr. Rose Amable, a Diplomate of the American Board of Pediatric Dentistry, was born and raised in Lima, Peru.
Dr. Rose completed her Bachelor of Science degree in Biology and Chemistry at Fordham University. Before pursuing her dental education, she conducted stem cell research at the National Institute of Health (NIH) and co-author multiple publications. Dr. Rose received her Doctor in Dental Surgery degree from New York University , where she enjoyed providing dental services and promoting oral health to underserved communities locally and internationally. After graduating, she completed a one-year residency program at Bronx Lebanon Hospital in the Bronx, where she received training in management of dental and facial trauma, as well as in general dentistry.
Dr. Rose completed her pediatric dental training at New York University and Bellevue Hospital, where she received extensive training in the treatment of medically compromised children, trauma, orthodontics, craniofacial anomalies and pediatric medicine.Her main goal as a pediatric dentist is to provide her patients with the best care available in a warm, friendly and fun environment.
During her free time, Dr. Rose enjoys traveling, cooking, swimming, reading and spending quality time with her husband and kids. She is bilingual in Spanish and English, and currently learning Portuguese. Dr. Rose resides in Westchester with her husband David, their daughter Gabriella and their son Emmanuel.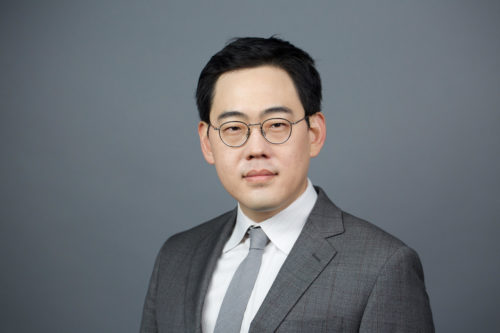 Dr Jin Yoo
Periodontics & Implant Dentistry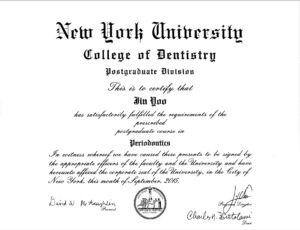 Dr. Jin Yoo received his Bachelor of Arts in Chemistry & Mathematics from the State University of New York at Binghamton and his Doctorate in Dental Surgery from the State University of New York at Stony Brook School of Dental Medicine. He then completed with General Practice Residency at Long Island Jewish Hospital and practiced as a General Dentist for five years, before completing his Advanced Dental Education Program in Periodontics and Implant Dentistry at New York University College of Dentistry
Dr. Yoo is an active member of the American Dental Association, the American Academy of Periodontology, and the Northeastern Society of Periodontists.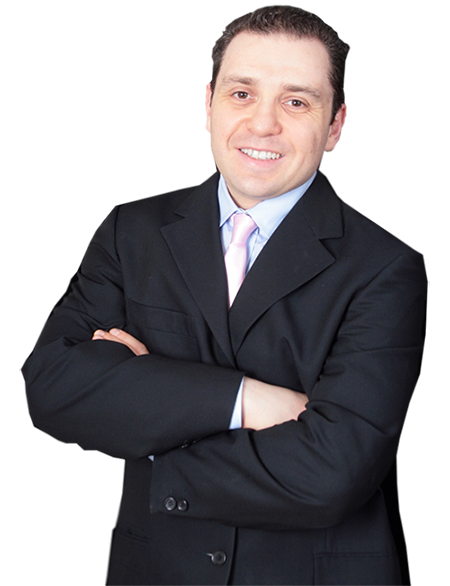 Dr. Eric Poznyansky
Dentist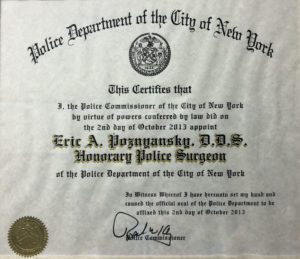 Dr. Eric Poznyansky, DDS is an active faculty member of the New York University College of Dentistry. He is a Clinical Assistant Professor at NYU College of Dentistry Advanced Program for International Dentists in Comprehensive Dentistry, which teaches practicing dentists all over the World basic and advanced surgical and prosthodontic techniques of implant dentistry.
He holds a position of a director of a dental clinic in White Plains, NY, where he practices implant and general dentistry. And his goal is to help patients with everyday dental care as well as to excel in more challenging full mouth rehabilitation.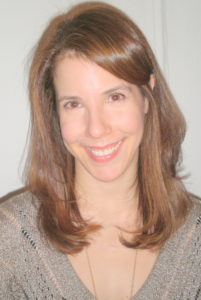 Dr. Amanda Hochstein
Periodontics & Implant Dentistry
Dr. Amanda Hochstein joined White Plains Dental in 2014. Dr. Hochstein received her Bachelor degree from New York University, and went on to earn her D.D.S. from Columbia University College of Dental Medicine, where she graduated at the top of her class and was a local and national leader within the American Student Dental Association. She completed her specialty training in Periodontics & Implant Dentistry at New York University College of Dentistry, and she now teaches at NYU as a member of the Periodontics faculty. Having lectured at both local and national meetings on topics from bone regeneration to implant placement, Dr. Hochstein brings to our practice the latest and most effective treatments available. She is a very caring and compassionate practitioner who prides herself on the personal relationships she builds with her patients.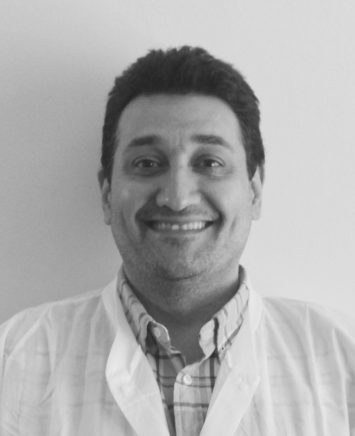 Dr. Arash Safaverdi
Endodontist
Dr. Arash Safaverdi is a graduate of UIC (University of Illinois at Chicago) dental school. After receiving his DDS, he went on to continue his dental residency at the Meriter Hospital in Madison WI, where he got interested in endodontics.
Dr. Arash Safaverdi further studied at NYU College of Dentistry by completing Endodontics specialty program. Dr. Arash Safaverdi is an active member of the American Association of Endodontists and the American Dental Association.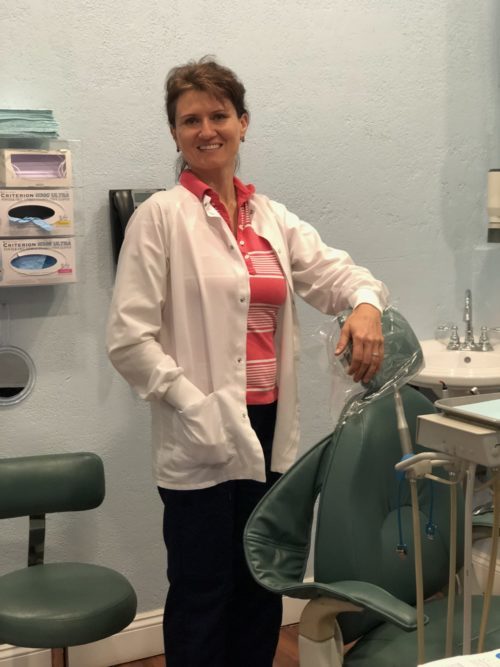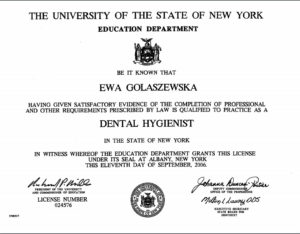 Ewa was born and raised in Poland, She completed her Dental Hygiene College in 2006 in Brooklyn. Eva truly loves her work in dentistry and has a heart for every patient that she treats. She especially feels accomplished when she can make people with previous negative memories of dentistry comfortable and happy to be receiving care. Eva joined an abroad dental group and volunteered in Peru. She gained a lot of practical experience through work in a wide variety of dental settings, from large city hospitals to small dental clinics.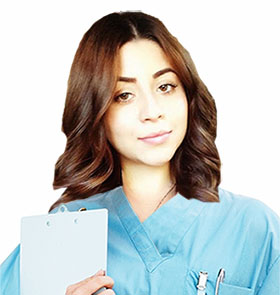 Trheisy Anaya
Office Manager
Ive had the pleasure of being part of White Plains Dental for the past year. I strive to make your first appointment fun, carefree and educational. I Am available to you every step of the way to put you at ease and give you an understanding of what is to cone both financially and clinically. Patient advocacy has been a passion and challenge that has always lined up with my overall enjoyment of people. Building personal relationships, working trough treatment concerns and creating financial plans has inspired my desire to grow in all those skills as much as I can. There is nothing like the satisfying look on a patients face when they've navigated the somethings confusing works of insurance/ financing and the unknown treatment to come out the other end with an even bigger better smile. Out training is continuous and Dr. Erics desire for his team to succeed in their goals is always so gratifying. This all just adds to a life that is fulfilled with family, friends, gardening and all things outdoors.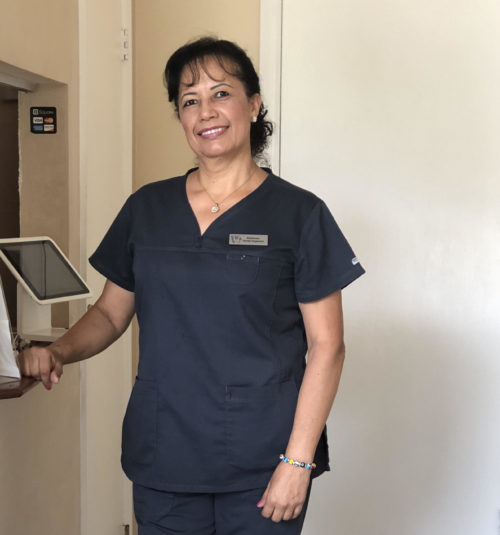 Dolores Alarcon
Registered Dental Hygienist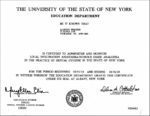 Dolores has been in the dental field for 28 years. She is passionate about the dental field and was previously a Dentist in her native country of Ecuador.
Patient oral health and patient education are her main priorities. Making her patients feel at ease while in her chair is also one of her highest concerns. Dolores enjoys what she does and that is reflected in her work.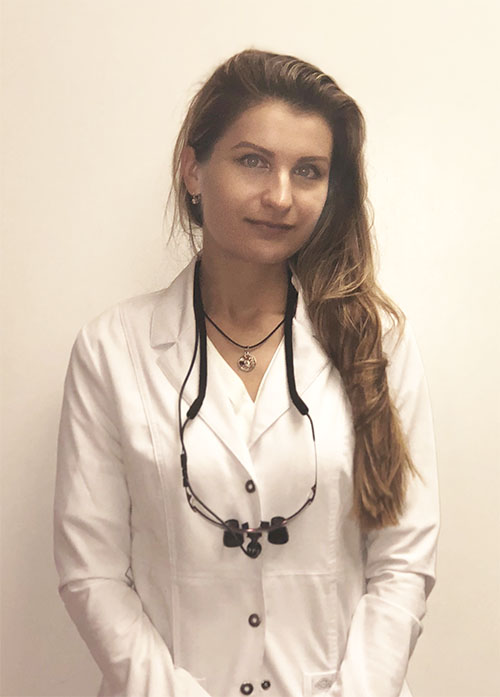 Dr. Kristine Uzolina-Shportko
General Dentist
Dr. Uzolina graduated Brooklyn College with BS degree in biology. Later Dr. Uzolina received her DDS degree at the New York University of Dental Medicine. She continued her professional career at the Brooklyn VA hospital which was a rewarding experience serving our veterans.